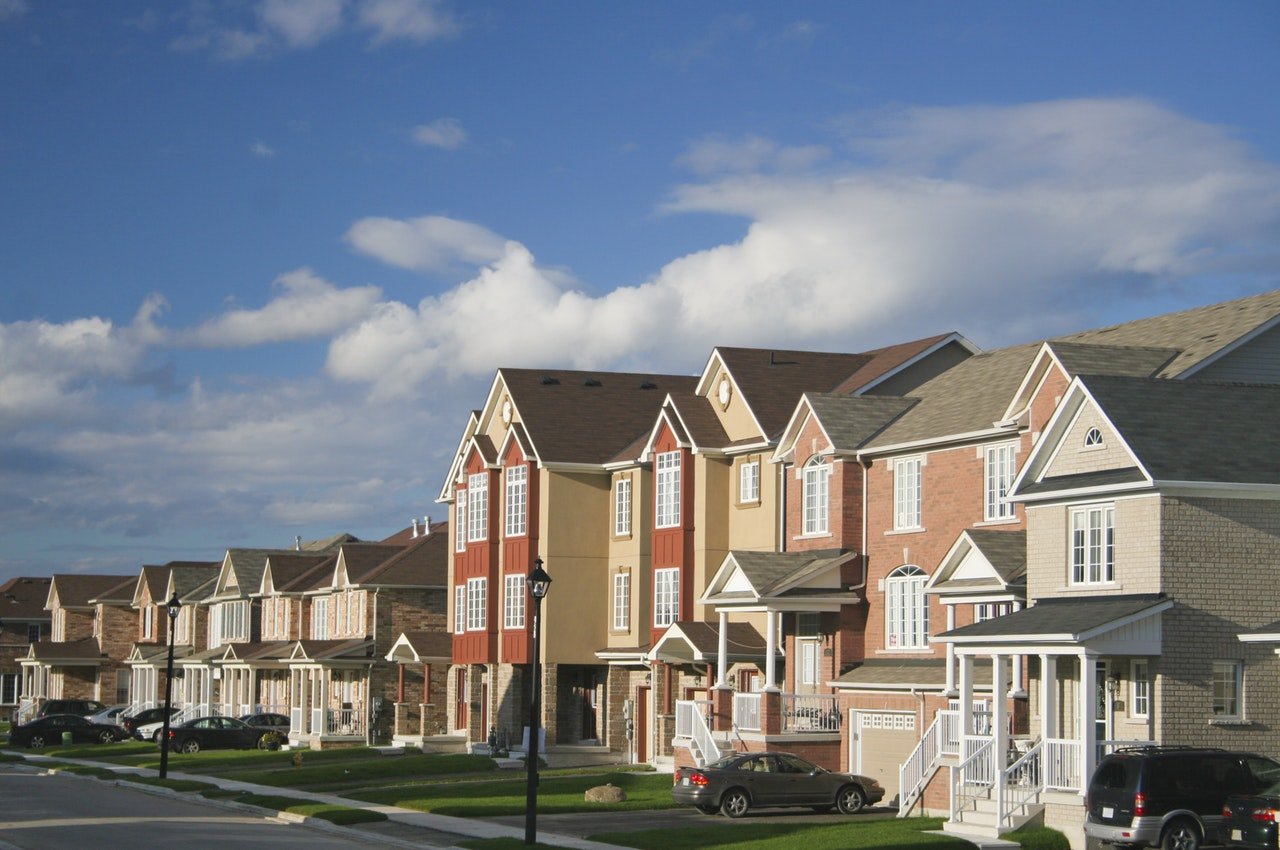 By John Wilhoit | Podcasts , Real Estate Investing Podcasts
Welcome to today's episode: 5 Sources of Yield from Real Estate Investing.
[00:00:06] We do have five sources. Most of you know what they are. But I'm going to go into a little bit more detail and insert my bend, or my perspective, on the five sources of income that generate yield which leads to a higher internal rate of return when they're all deployed by your investment dollars.