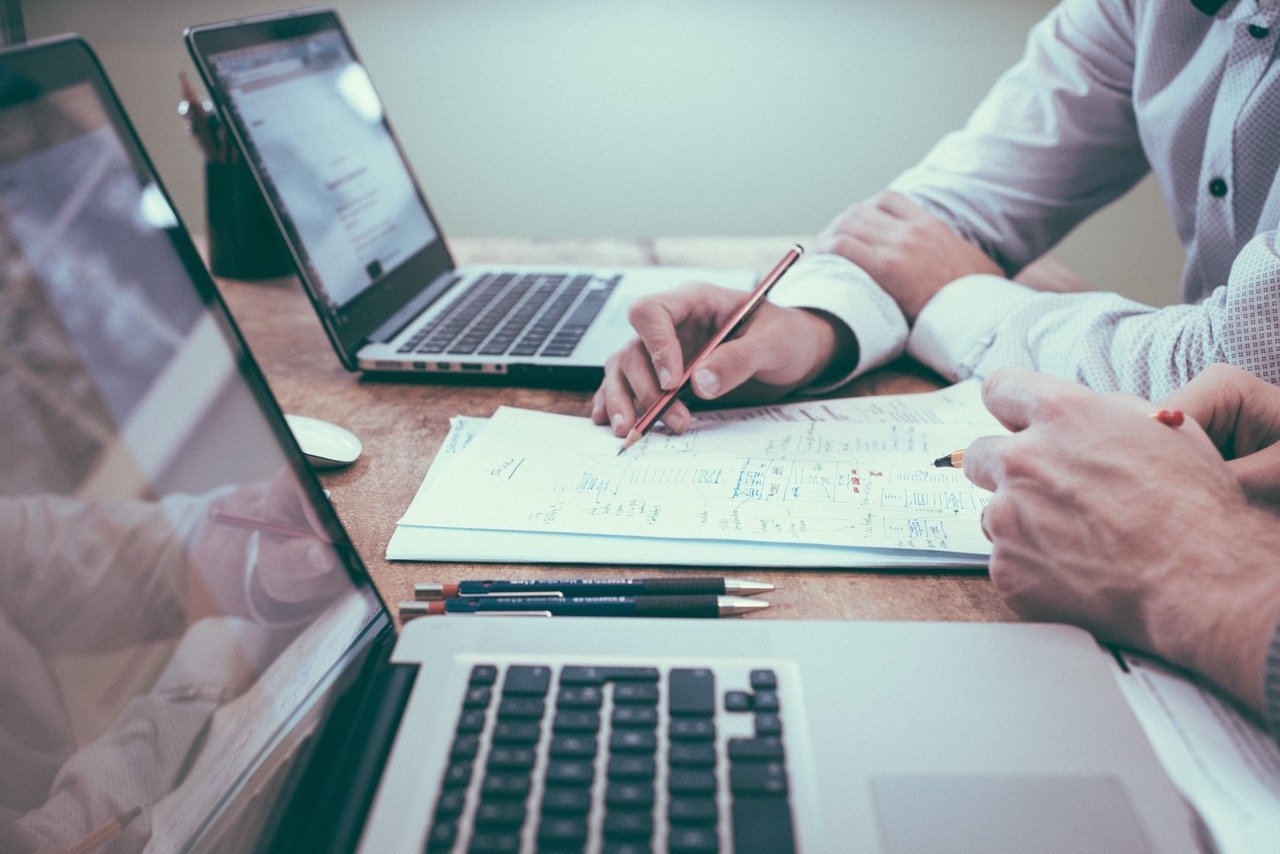 By John Wilhoit | Property Management , Real Estate Investment
The rent roll is a simple document.  Honest. Problem is that people complicate the document by providing too little or too much information and call it a rent roll.  What is a basic rent roll?
A Rent Roll is: The property owner's representation of rental income.
There.  Wasn't that easy?  What belongs on the rent roll?  Just the facts, please.  An exceptionally detailed rent roll may have twenty to forty columns of data but the core data is very small and succinct.  It includes: