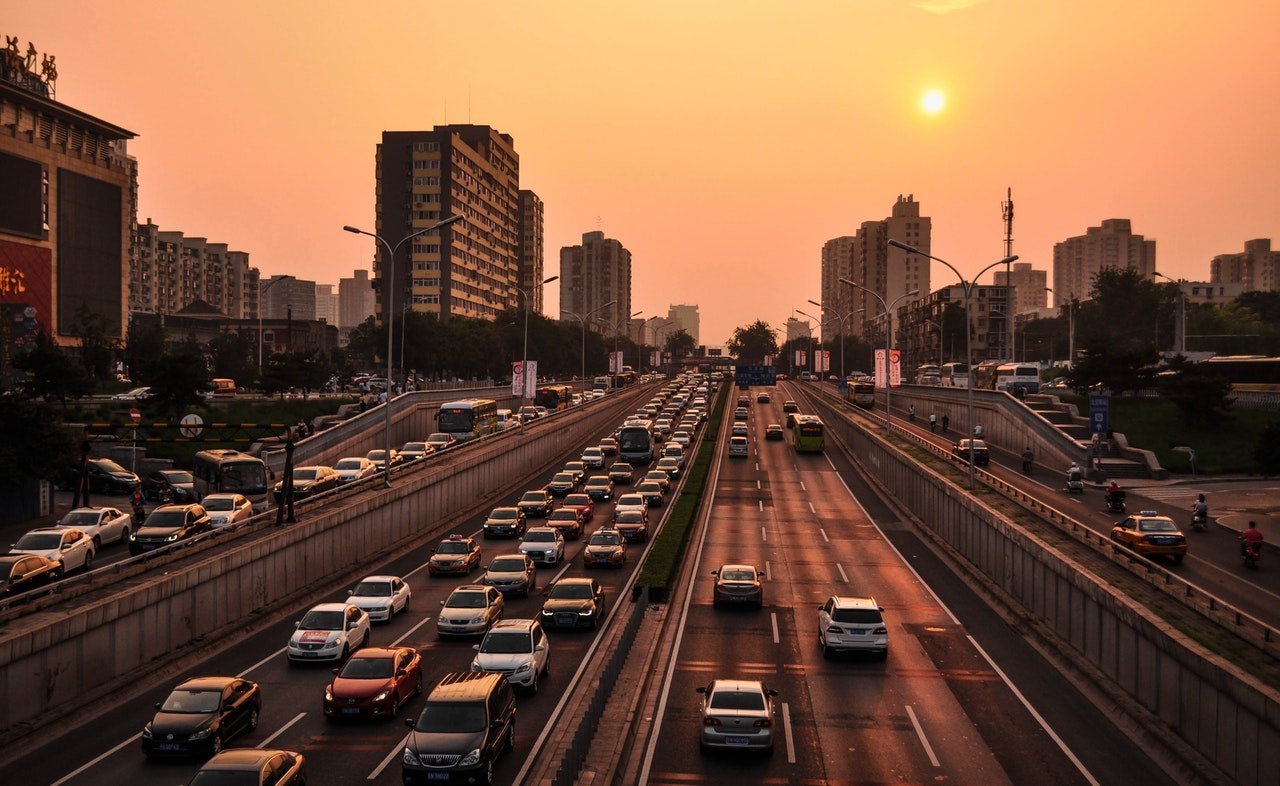 By John Wilhoit | Podcasts , Property Management Podcasts
Today's episode is counting cars and rental property marketing. Measuring traffic goes way beyond counting cars anymore, of course. There's been a paradigm shift.
[00:00:16] There's a different way of thinking today as opposed to even two or five years ago. Anymore we don't talk about cars as much as we talk about marketing or branding. From measuring car counts, we now talk about social media impressions or interactions. But let's not discount car counts just yet because most people arrive at your door from a vehicle.