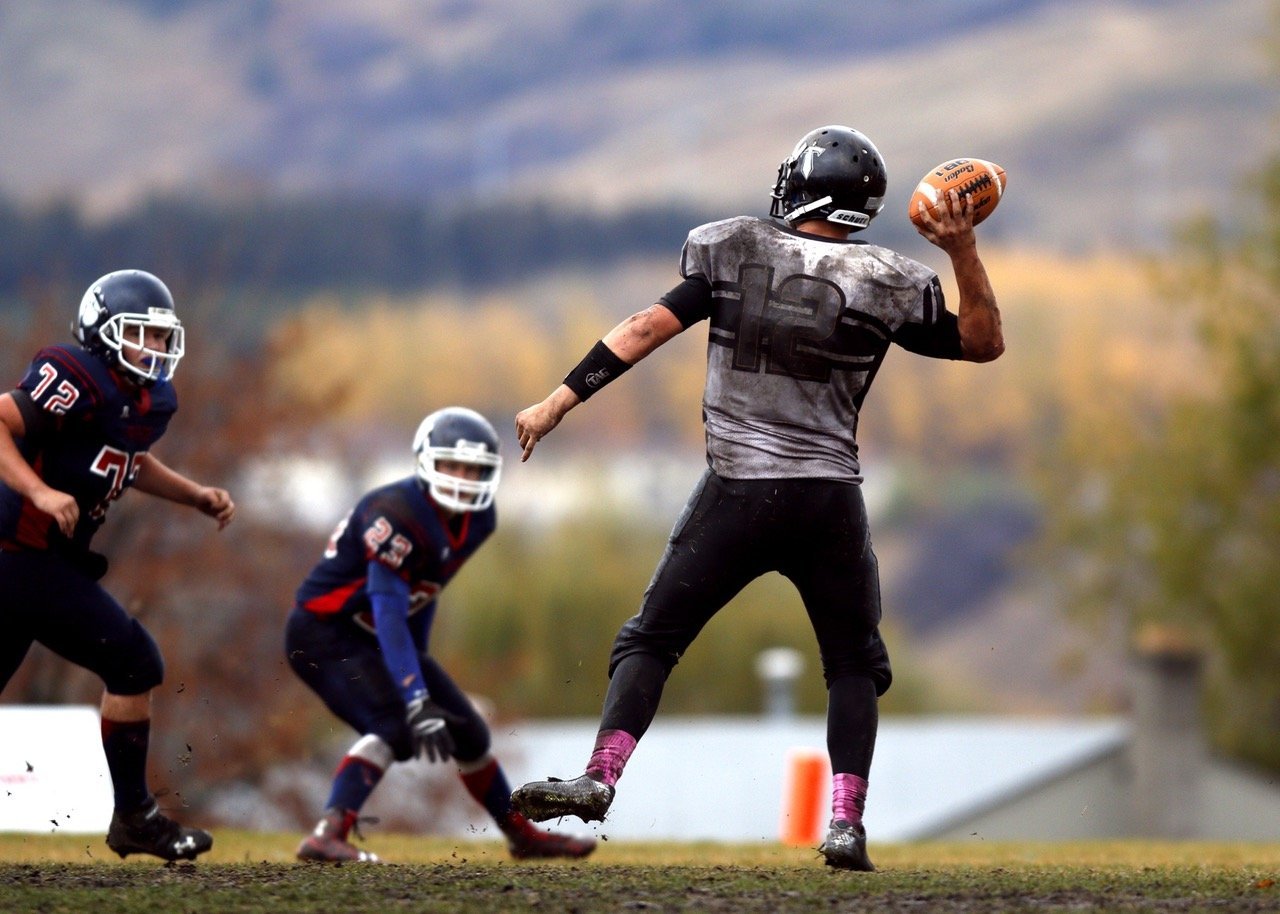 By John Wilhoit | Property Management
It's football season! America's great spectator sport is front and center for the playoffs.  In professional football, serious resources go into the process of placing a good team on the field.  Each team has three smaller teams within each team; offense, defense and special teams. Every good property manager needs the same structure.   Is your property management pro-active?  Are responsibility centers clear?  Who is responsible for marketing, for emergency maintenance, for answering the phone?
Are you fielding a good team?