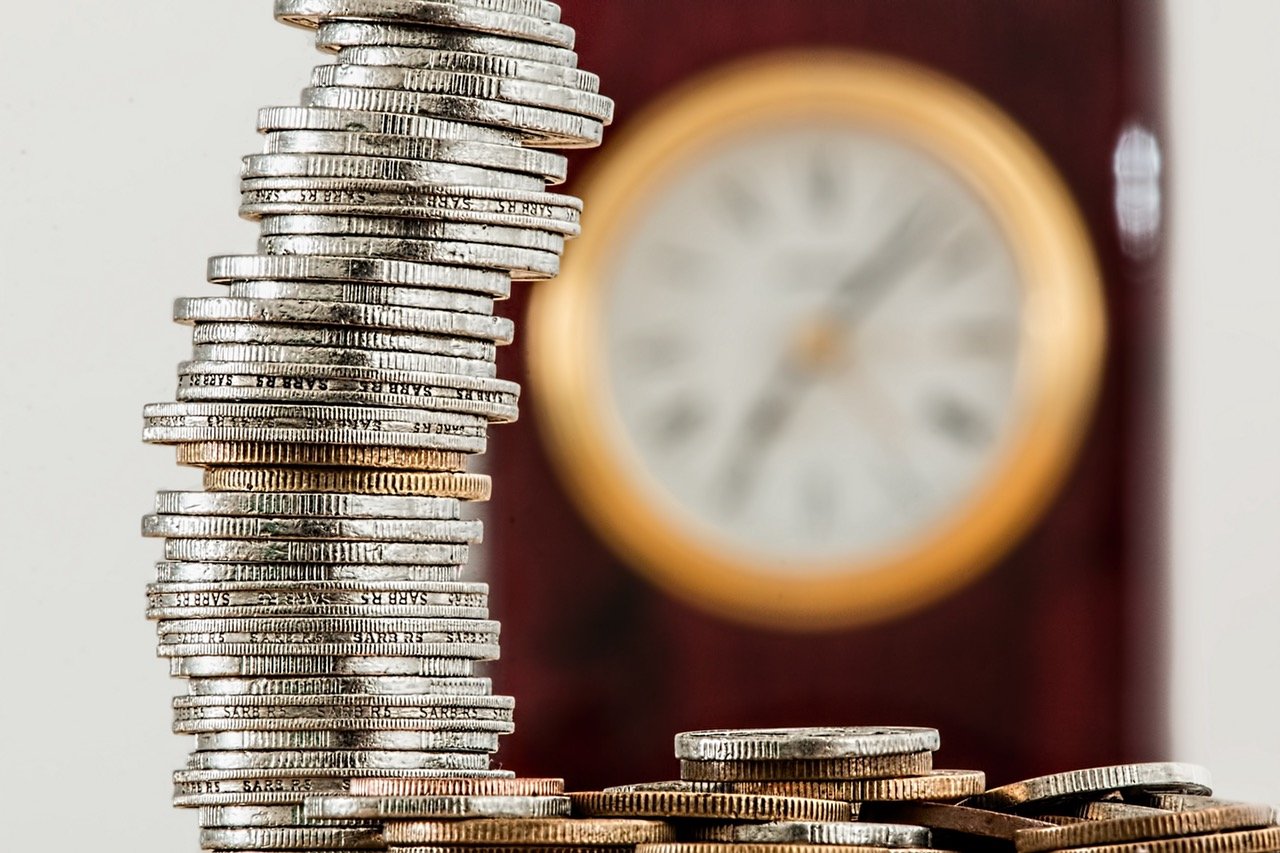 By John Wilhoit | Real Estate Investment
The way some people invest in real estate you would think an EMT (Emergency Medical Technician) should be on call at all hours.  There is another EMT that can more directly impact your real estate investments.  The EMT I am referring to is expertise, money and time.  A successful real estate investor needs all three working together to have a successful investment.
Expertise, money and time applied to real property assets is the trifecta of a quality investment. Throwing money at real estate, or any investment, without oversight or up front thinking about intended outcomes creates a vacuum.  And we all know vacuum's suck up everything- including money.