When someone says, "look at the rent roll," that statement doesn't include much guidance about what to do next. For example, are they suggesting a review of rental income, lease terms, or vacancy? Be sure to check the additional resources below before diving into the rent roll analysis. Each offers a different lens on using the information presented in a rent-roll.
What is a Rent Roll?
A rent roll is a snapshot of rents due for the period reflected in signed and valid leases.
The rent roll report is a "roll-up" of the rental revenue owed by tenants to a property owner for a set period of usage, usually a month or a year. Lease terms are often for one year or longer, with rent due in equal monthly installments. The rent roll report shows both history as well as projections for those monthly installments as leases end or renew.
Read more about what defines a rent roll, how to generate a rent roll, and how to reduce financial risk by knowing how to read a rent roll here in What is a Rent Roll?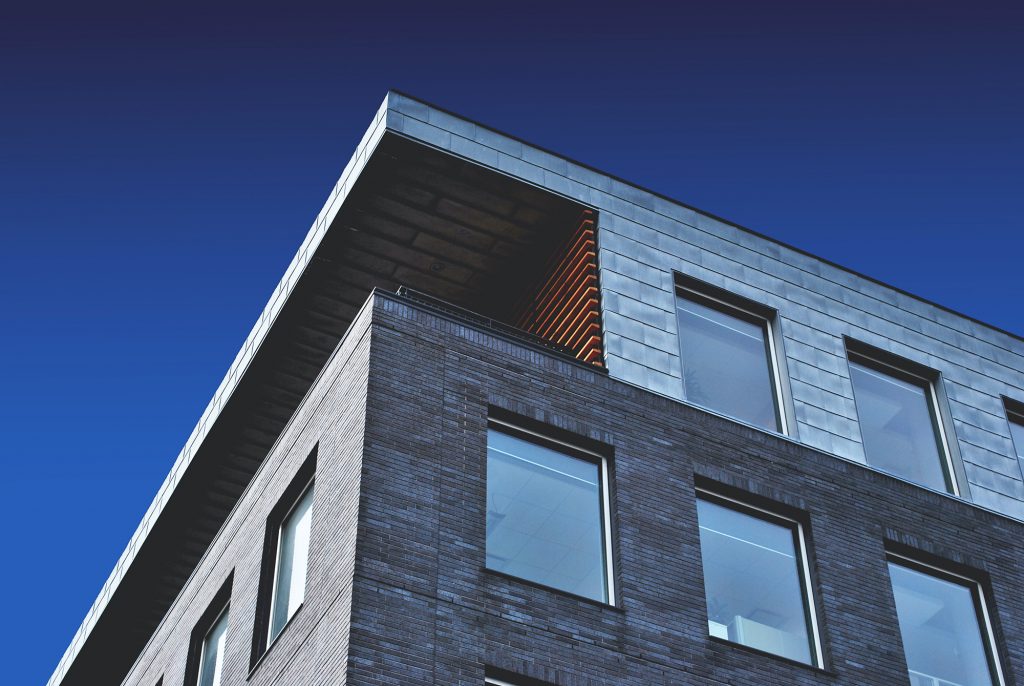 What is the purpose of a Rent Roll?
The purpose of a rent roll is to act as a record of rental revenue based on valid in–force leases.
It's important for the rent roll to be accurate as it is a record of rental revenue from the payment history of the residents. The rent roll reports the amount of income you can anticipate for a given period, usually a month. The rent roll's further reach conveys the stability, quality, and longevity of projected income in black and white. Read more about how to understand a rent roll, when to use rent roll to make decisions, and the importance of using accurate numbers in your rent roll report here in Purpose of the Rent Roll and Measuring Rent Growth.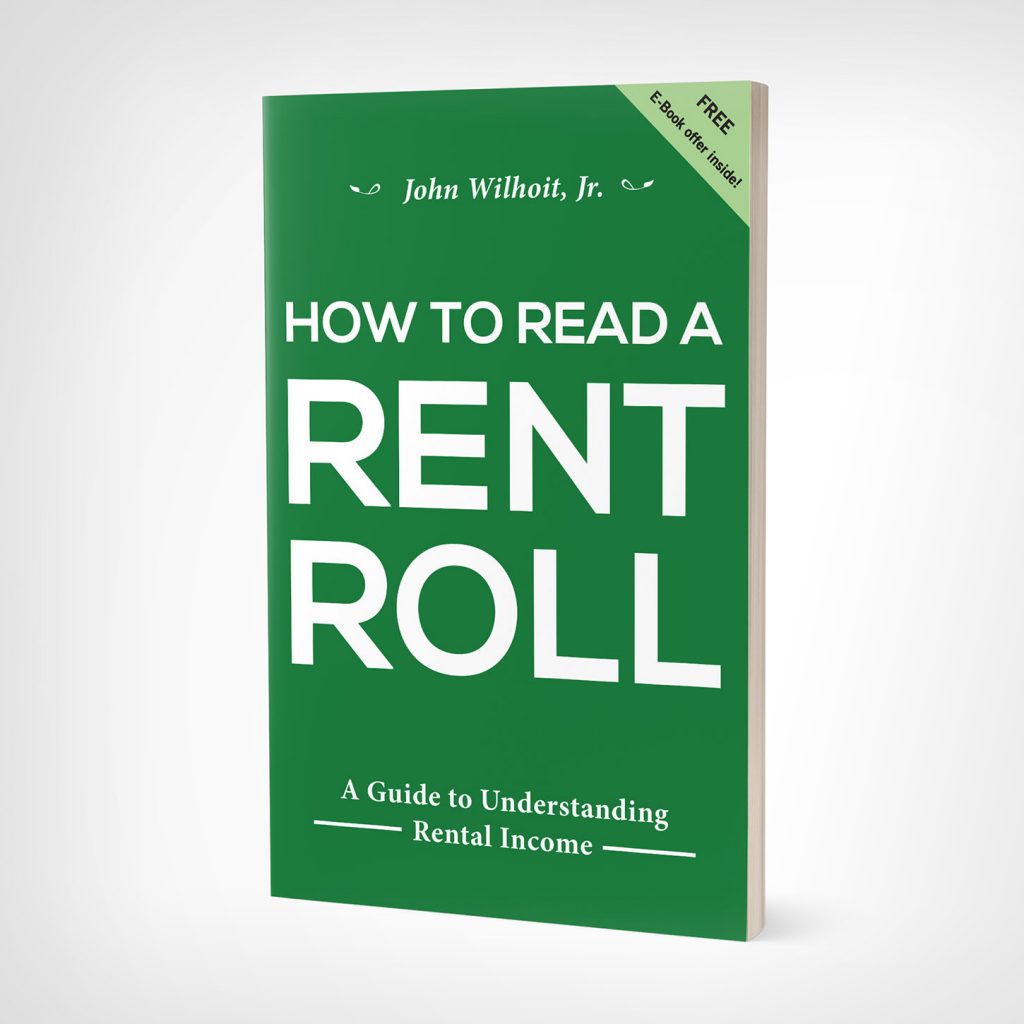 Additional Resources: